BRUNCH
Sun:11am - 3pm
LUNCH
Tues thru Sat: 11am - 3pm
​
DINNER
Sun: 5pm - 9pm
Tues thru Thurs: 5pm - 9pm
Fri/Sat: 5pm - 10pm
​
CLOSED ON MONDAYS
​
​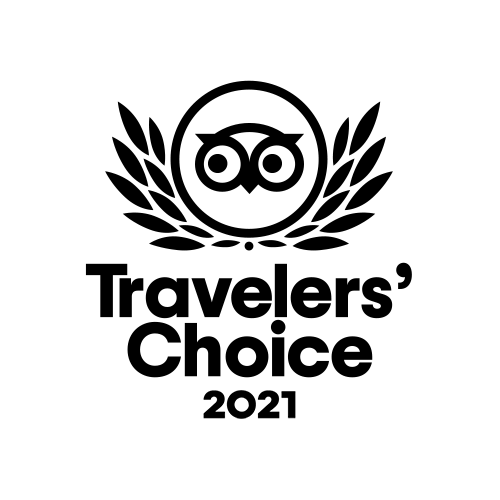 LUNCH HOURS ON 9/25 WILL BE FROM 11 AM TO 2 PM TO PREPARE FOR CHEESEBURGER IN PARADISE AT THE MARINE DISCOVERY CENTER. COME VOTE FOR US!
​​
Reservations are recommended - we will do all that we can
to accommodate walk ins.
​​
We are not affiliated with any third-party delivery service. If you don't order directly through us, we can't guarantee availability of menu items or take-out.
Ramp access on Douglas Street entrance
RESTAURANT - BAR - EVENTS
302 South Riverside Drive
New Smyrna Beach, FL 32168
386 427 2903
​
Thanksgiving
11am - 7pm
*Dine in only*
​
Starters
Seafood corn chowder 8
​
Bacon-wrapped scallop skewers, fresh blackberry glaze 15
​
Sautéed heirloom carrots, whipped goat and cream cheese, raw local honey,
pistachio nuts, balsamic reduction, microgreens 12
​
Pomegranate salad, mixed greens, goat cheese,
shaved almonds, pear, fried sweet potato strings, pomegranate vinaigrette 8/14
​
Caesar salad, romaine lettuce, anchovies, parmesan cheese, croutons,
fresh anchovy dressing 7/12
​
Crab cakes (2), mixed greens, chipotle aioli 12
​
Entrees
Our turkey and ham are pecan-smoked on-site!
Navel orange-brined smoked turkey, fresh homemade gravy,
homemade cranberry sauce, sweet potato mash, green bean almondine,
cranberry apple cornbread stuffing 26
​
Smoked brown sugar-glazed ham, grilled fresh pineapple, homemade cranberry
sauce sweet potato mash, green bean almondine,
cranberry apple cornbread stuffing 25
Braised short ribs, fresh homemade gravy, whipped Boursin mash,
sautéed broccolini 34
Thai chili-glazed wild-caught Scottish salmon, gwhipped Boursin mash,
sautéed broccolini 34
​
Terrace curry, roasted sweet potatoes, fresh local vegetables, toasted coconut,
fresh basil, smoked cherry tomatoes, coconut rice 19
Heart of palm cakes (2), cucumber tartar, hot "hunny" drizzle, sautéed broccolini, coconut rice 20
​
Kid's Entrees
Navel orange-brinded smoked turkey, fresh homemade gravy, homemade cranberry sauce, sweet potato mash, green bean almondine, cranberry apple cornbread 10
​
Smoked brown sugar-glazed ham, grilled fresh pineapple,
homemade cranberry sauce, sweet potato mash, green bean almondine,
cranberry apple cornbread 10
​
Desserts
Pot de crème au chocolat, fresh cream & berries 8
Sweet potato and marshmallow ice cream cake 10
Pumpkin pie ice cream cake 10
Pumpkin bread pudding, fresh cream, toasted pumpkin seeds 8
​