RESTAURANT - BAR - EVENTS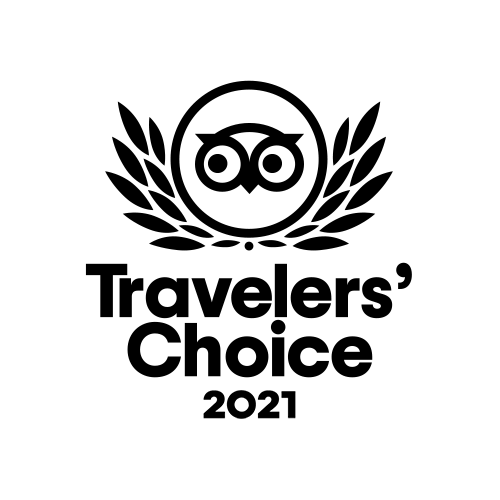 ​
We are closed for maintenance starting Monday, September 26th and will reopen for dinner on Tuesday October 4th.
We look forward to seeing you!
​
Come enjoy the new artwork on display from local artists at The Hub on Canal, Lisa Engelbrecht and Nancy Connors.
​
​
BRUNCH
Sun:11am - 3pm
LUNCH
Tues thru Sat: 11am - 3pm
​
DINNER
Sun: 4:30pm - 9pm
Tues thru Thurs: 4:30pm - 9pm
Fri/Sat: 4:30pm - 10pm
​
CLOSED ON MONDAYS
​
​
​
Reservations recommended
Walk-ins welcome
302 South Riverside Drive
New Smyrna Beach, FL 32168
386 427 2903
Ramp access on Douglas Street entrance
​
SUNDAY BRUNCH
Full bar available, including our specialty house Bloody Mary and crafted mimosas!
​
All items are made fresh to order. We thank you for your patience and continued support!
Starters and Sides
Buratta bowl, melon balls, citrus olive oil, pesto, balsamic reduction, roasted cherry tomatoes, prosciutto 18
Buttermilk fried green tomatoes, local greens, Cajun remoulade, roasted corn salsa 11
Salads/Sandwiches ….Add chicken 6, shrimp 6, salmon 9
PEAR AND GOAT CHEESE SALAD, local greens, crumbled goat cheese, candied pecans, dijon vinaigrette 14
BRUNCH BURGER, certified Angus ground sirloin, Applewood smoked bacon, Munster cheese, arugula, toasted bun, fresh onion jam, sunny-side up egg, tomato, thousand island 20
Add: Extra bacon 2, extra cheese 1, sub truffle fries 2
SALMON BLT, wild-caught Viking salmon, Applewood smoked bacon, tomato, arugula, dijon vinagrette, croissant, hand cut fries 19
WATERMELON, crumbled goat cheese, arugula, olive oil, cashews, balsamic reduction 13
SORBET FRUIT SALAD, mango sorbet, fresh seasonal fruit, strawberry puree 10
Terrace Favorites…..
OH, MY, CHICKEN THIGH, fried buttermilk chicken, poached eggs, sausage gravy, buttermilk biscuit, oven-roasted cherry tomatoes, fried potatoes 18
CHEF'S QUICHE, arugula, tomatoes, fried potatoes 16
TERRACE BREAKFAST, 3 eggs your way, Applewood smoked bacon, sausage, oven roasted cherry tomatoes, fried potatoes, toast 15
CHICKEN 'N WAFFLES, buttermilk sweet potato waffle, fried chicken,
hot 'hunny', fried potatoes 16
EGGS BENEDICT, Canadian bacon, poached egg, Hollandaise sauce, English muffin, fried potatoes, oven-roasted cherry tomatoes 16
SALMON BENEDICT, poached egg, spinach, salmon, Hollandaise sauce, English muffin, fried potatoes, oven-roasted cherry tomatoes 18
THREE EGG OMELETTES
Smoked tomatoes, onions, goat cheese, arugula, potatoes 15
Western style, ham, onions, peppers, cheddar cheese, potatoes 15
Bacon, golden figs, brie cheese, arugula, potatoes 15
Consuming raw or under-cooked meats, poultry, seafood or eggs may increase your risk of food-borne illness